Applied Warehouses is a group of companies comprising Construction Value, Lagerkomponenter, Rullprofil in Sweden and Division 5 in the US. Applied Warehouses companies focus on delivering high-quality steel products and solutions that are designed to meet the needs of various industries.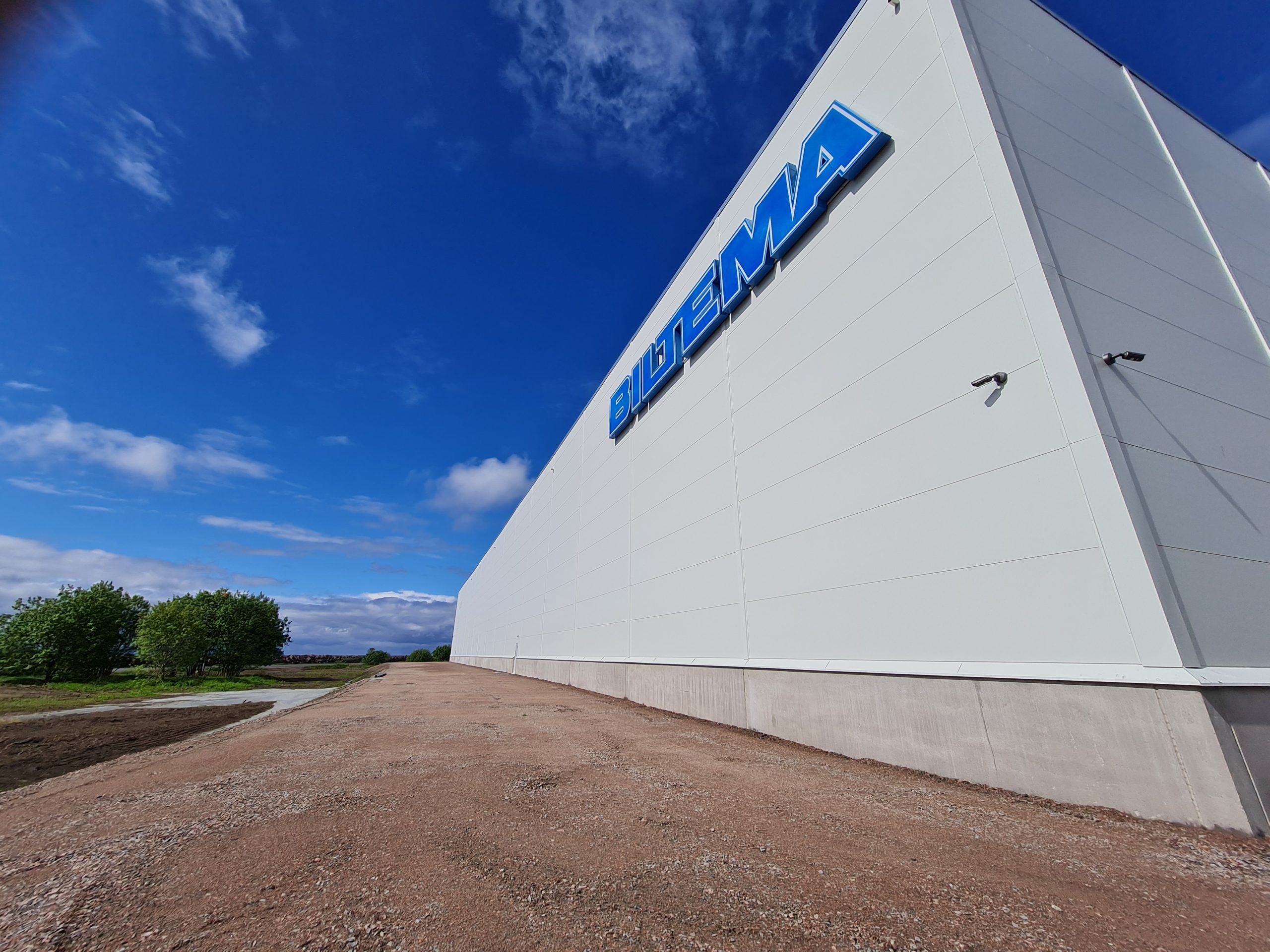 Construction Value​ produces and assembles steel halls for various segments such as warehouses, padelcourts, data centers, riding and agriculture stables.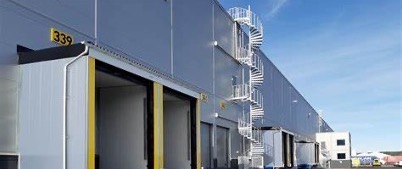 Rullprofil manufactures roll shaped profiles for various industries with its extensive knowledge in the industry for almost 50 years.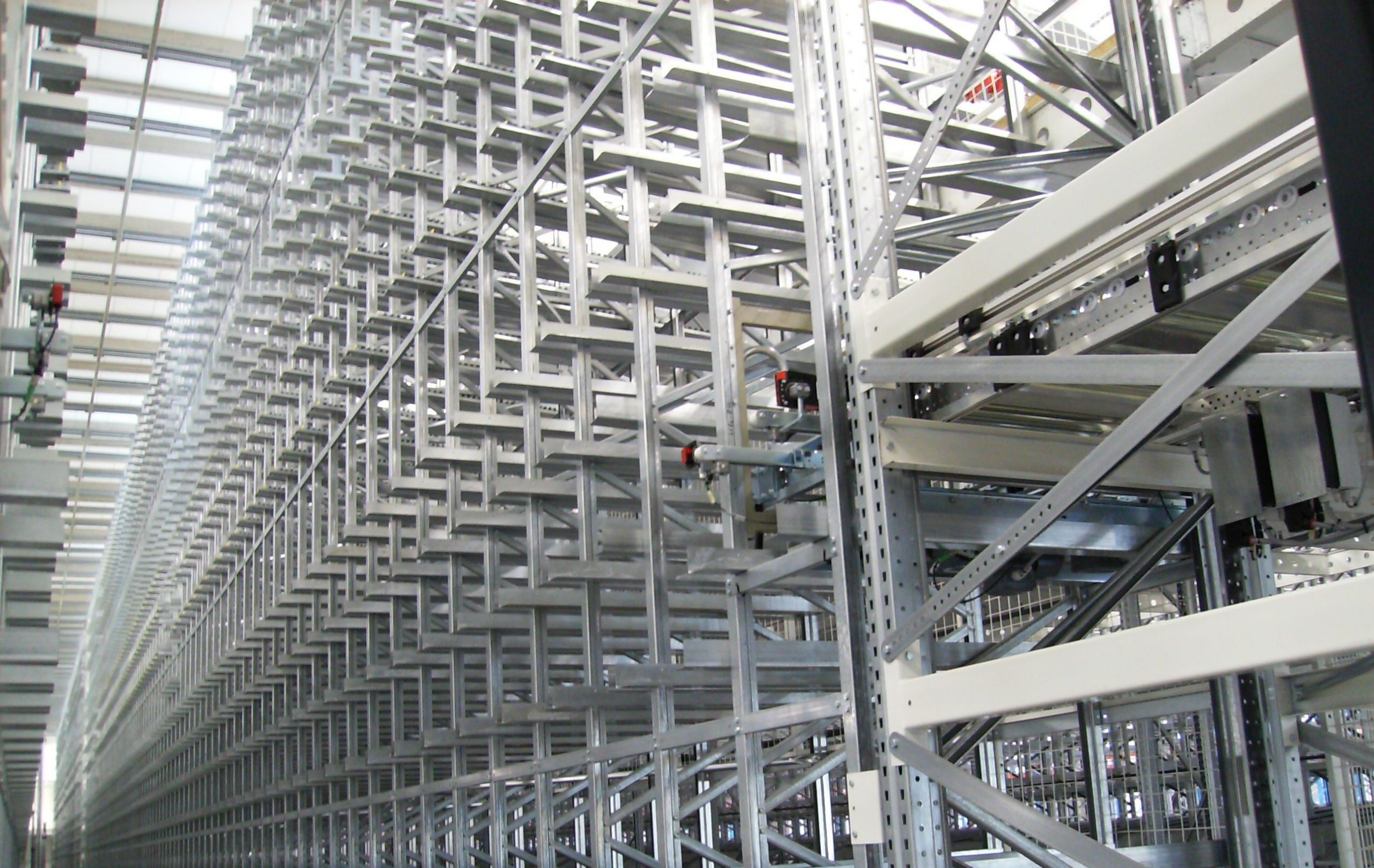 Lagerkomponenter offers a wide range of quality components for the manufacturing industry and is a leading player in sheet metal processing.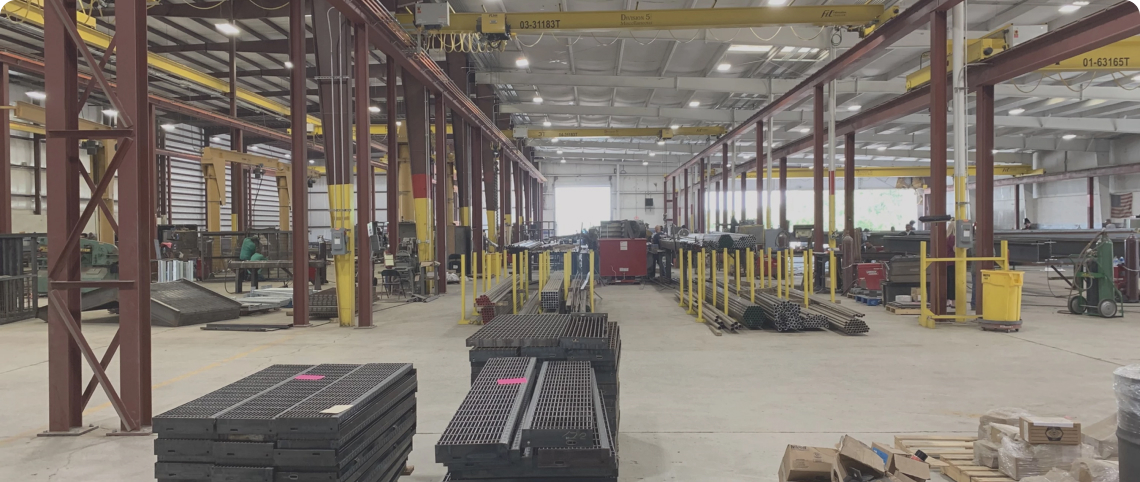 *A US company legally a part of Applied Warehouses
Division 5 is a full-service structural steel fabricator offering products for all types of buildings, ranging from warehouses and refrigerated distribution centers to schools and hospitals.
Square feet at 4 facilities
Steel tonnage capacity per year
Uncover the recent advancement of steel materials for construction, warehouses and other solutions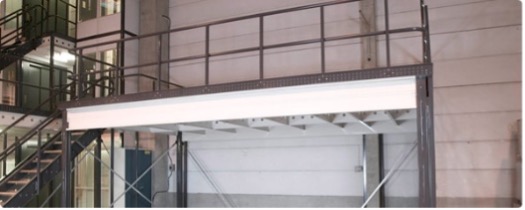 Robust Mezzanine ME 250 allows you to make efficient and economic use of spaces in warehouses, factories, and offices.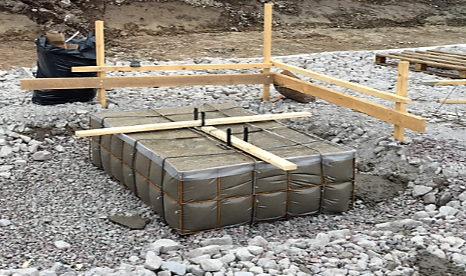 Instead of transporting prefabricated plinths to the construction site, we offer a more sustainable option with our cast-in-place plinths.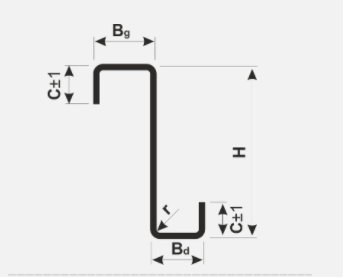 Our self-produced Z-beam now have 150cm CC dimensions to shorten the lines and reduce the steel usage which will result in a lower environment impact.
Applied Warehouses is ready to find the best
solution for your business needs.