Applied Warehouses – adding value by working together
Through cross-functional collaborations, encouraging each other to achieve constant improvement, the companies within our group create added value for our customers.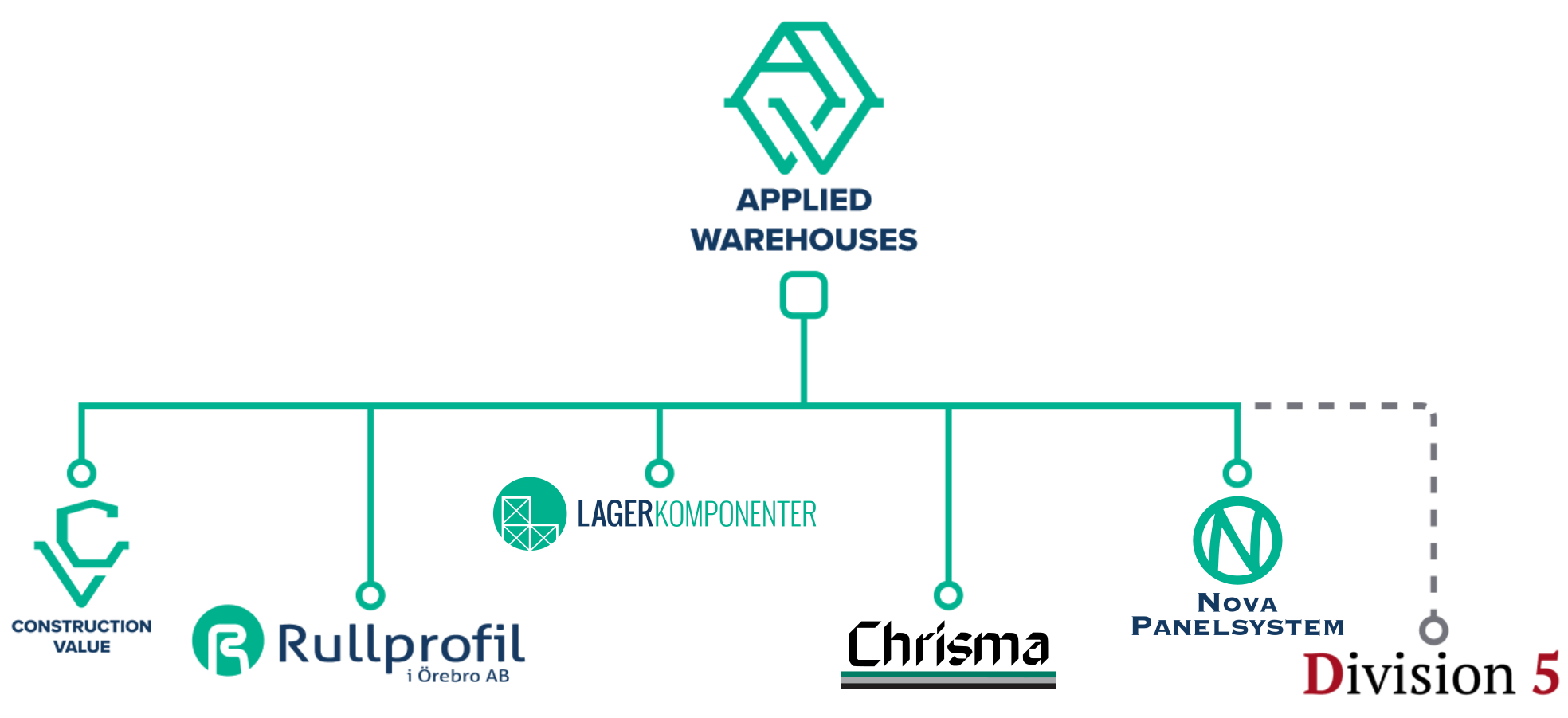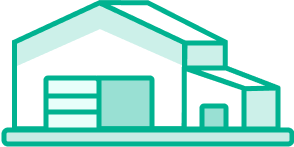 We provide increased value-add and sustainability via offering complete solutions from steel & construction products to finished building with complete material handling system.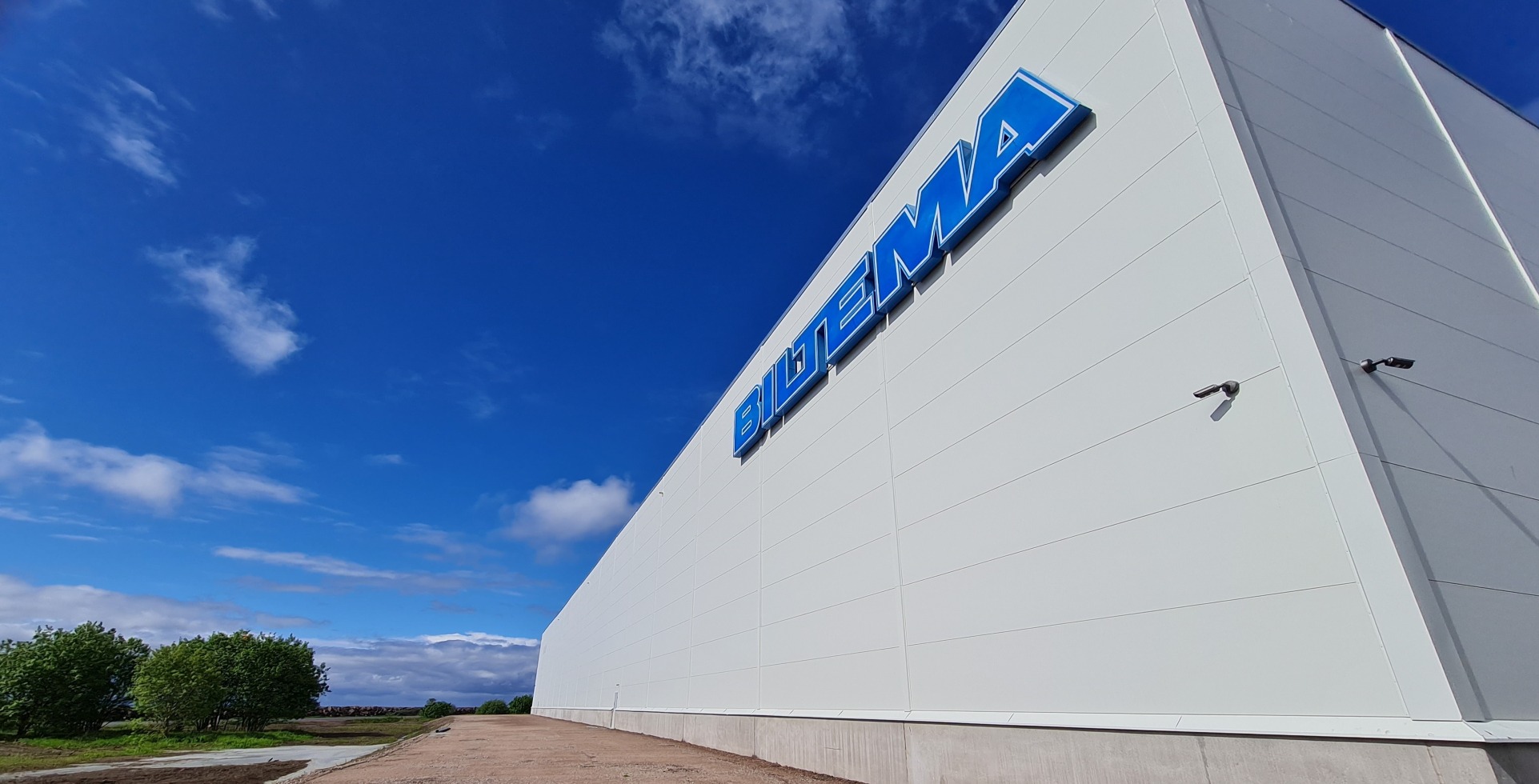 Construction Value – state-of-the-art steel buildings
Through experience and know-how, we address the industry's need for cost-effective premises in everything from singular components to fully erected turn-key buildings, including materials handling systems. Our engineering team follows every single project from start to finish.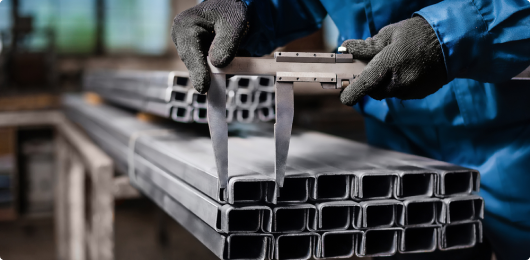 Rullprofil – professional innovation
With over fifty years in the business, Rullprofil is a market leaders in roller forming of tubing and sheet metal profiles with close tolerances. Rullprofil also manufactures the new Z-beams used in our steel building projects.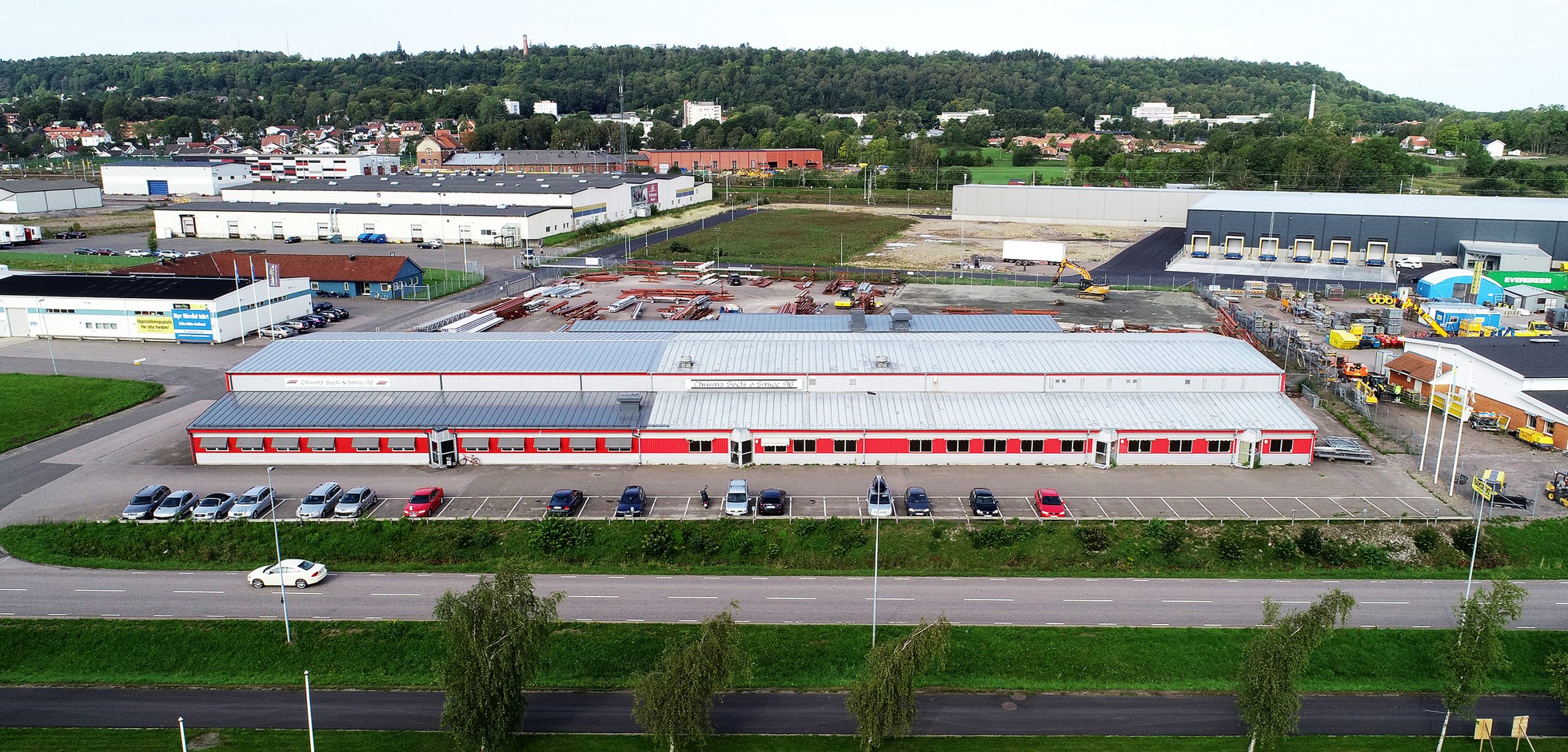 The business is building forging and consists of manufacturing and assembling coarser iron structures for e.g. industrial halls and shops on behalf of the larger construction companies. We also have the resources to be responsible for the construction and dimensioning of such halls.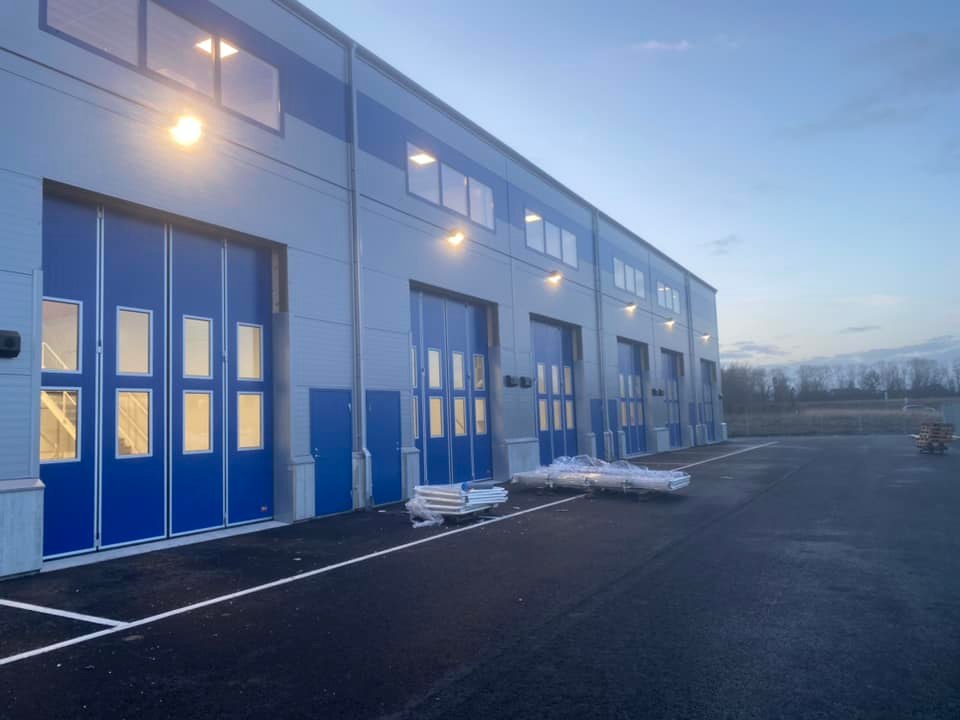 Nova Panelsystem - modern construction
Markets and sells insulated wall and ceiling panels for industrial buildings, hall buildings, warehouses, boat halls, riding stables, sports halls and cold rooms and freezers / freezers.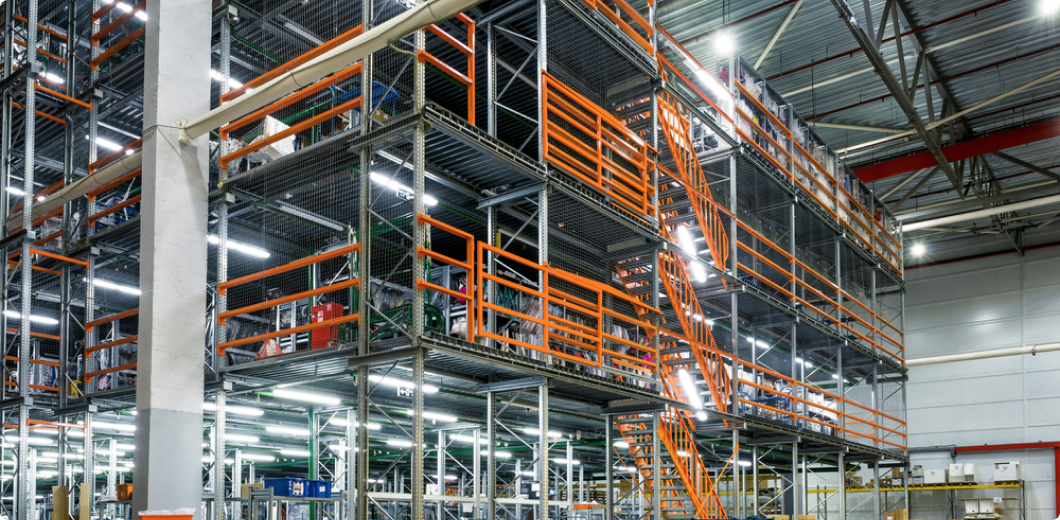 Lager Komponenter – the sheet metal processing experts
Extensive knowledge and experience has resulted in a range of own brand products as well as customer specific solutions, mainly aimed at logistics solutions. Lager Komponenter is widely recognized as a leading player in various fields of sheet metal processing such as laser cutting, punching, robot welding and painting, with a capacity to accept demanding challenges.