State-of-the-art steel building technology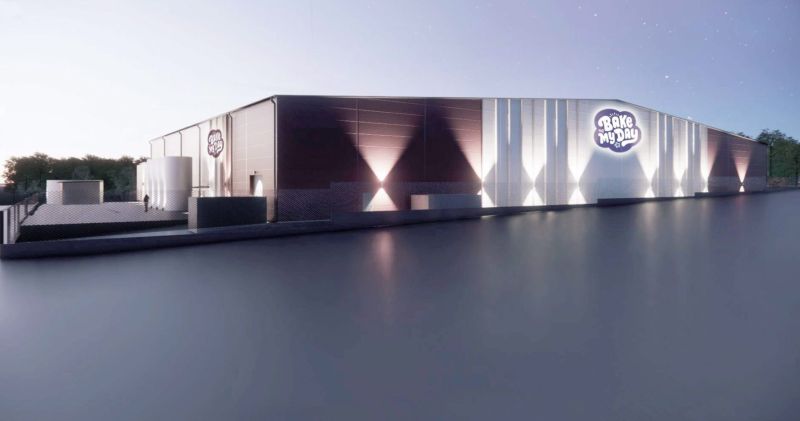 10,000 m2 new bakery facility in Sigtuna municipality for Arlanda Stad Group and Bake My Day.
Establishment opportunity

Industrial Building Warehouse
We offer you a world class industrial location at the Götene - Lundängen Industrial Park
Square feet at 4 facilities
Steel tonnage capacity per year
Uncover the recent advancement of steel materials for construction, warehouses and other solutions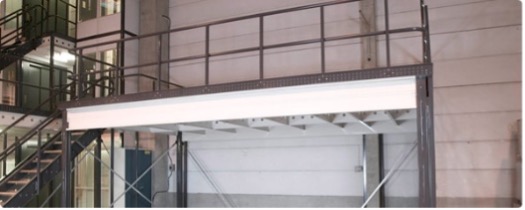 Robust Mezzanine ME 250 allows you to make efficient and economic use of spaces in warehouses, factories, and offices.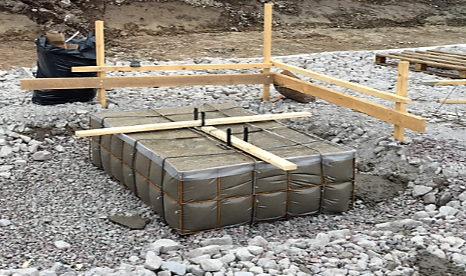 Instead of transporting prefabricated plinths to the construction site, we offer a more sustainable option with our cast-in-place plinths.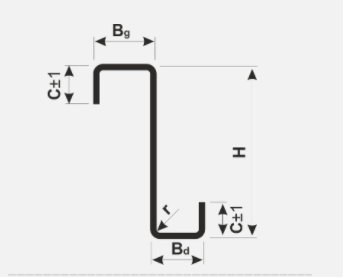 Our self-produced Z-beam now have 150cm CC dimensions to shorten the lines and reduce the steel usage which will result in a lower environment impact.
Applied Warehouses is a growing Swedish group of companies within the successful international investment company Applied Value Group, which is heavily involved worldwide in developing businesses with a strong potential for growth.

By creating Applied Warehouses, we have gathered all the competences needed for the efficient construction of steel buildings such as warehouses, stables, factory premises, sports centers, etc.

The Applied Warehouses group comprises Construction Value Sweden AB, Lager Komponenter Säffle AB and Rullprofiler i Örebro AB, all working together focusing on finding flexible solutions that meet the needs of clients in a long line of industries.

In addition to these three companies, the US-based Division 5 Inc is also a part of Applied Warehouses, offering similar high-quality services to the North American market from its Georgia headquarters.
Applied Warehouses is ready to find the best
solution for your business needs.